Since 2005 I have coordinated a number of tele-connected art events that have taken place at a variety of locations across the GTA. For students in the New Media program at Ryerson this annual event is an opportunity to develop a publically presented work before entering their final thesis year. For students from other institutions, we strive to create a collaborative and distributed event the provides a novel context for creating work; we have from time to time merged classes, and created working groups with students from multiple universities. Through these events, we have partnered in various combinations students, faculty and artists from Ryerson's New Media program, Integrated Media @ OCAD, Media Studies at SUNY Buffalo and artists from Interaccess Electronic Media Arts Centre.

These events are created collaboratively and over the years have been supported by a group of dedicated instructors and countless students. David Green (Ryerson) has been involved since the beginning, helping with everything from concept development to cleanup and countless layers of code in between. Kathleen Pirrie-Adams (Ryerson) has lent her conceptual and curratorial skills to help shape and unify the experiences as cohesive exhibitions. Doug Back (OCAD) and Johanna Householder (OCAD) have helped to expand the possibilities of these events. Mike Steventon (OCAD) has offered his artistic skills, knowledge, patience and networking expertise. This past year we were also joined by Jim Ruxton (OCAD).
Don Rysdale, Fred Payne, Michelle Fletcher (all from Image Arts, Ryerson) and Brad Fortner, Jeremy Littler and Barry Weatherhead (all with the Rogers Communication Centre, Ryerson) have helped us navigate the various challenges of operating simultaneously in multiple facilities and across the multiple networks at Ryerson.
Many thanks go out to everyone who has helped make each of our events great days of networked collaboration. Special thanks to all the students from so many programs who have animated these events with their own insights and experiences.

Our next event is being planned for the spring of 2013. Contact us if you would like to participate.

List of Past Events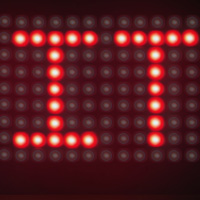 (net)work it
An exhibition of simulated environments and experiences.
Saturday, April 4th, 2009.
Image Arts, OCAD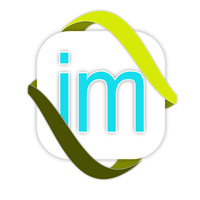 Imperial Measures
One day. 24 Events. Infinite Possibilities.
Saturday, April 5th, 2008.
Image Arts, Rogers Communication Centre, OCAD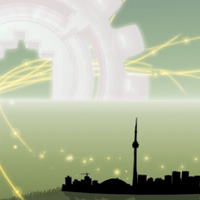 sources and sinks
An experiment in collaboration on a network.
March 31, 2007.
Image Arts, OCAD, Inter Access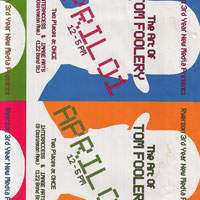 The Art of Tom Foolery
Two Places at Once
April 1st, 2006.
Image Arts and InterAccess (9 Ossington).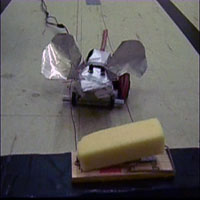 Power and Perspective
Image Arts and InterAccess (401 RIchmond)
April 2, 2005.
The first event! Nodes at Ryerson University's School of Image Arts and Inter Access.